Voice Over and Acting
Are you looking for a personality that will bring your vision to life? It takes a specific kind of person to feel comfortable in the objectifying spotlight; to display themselves in front of many, willing to become another person entirely for the sake of a good story, or a great ad. I'd like to throw my name and face into the mix, and let you decide if I'm worth the time of an audition.
Program Host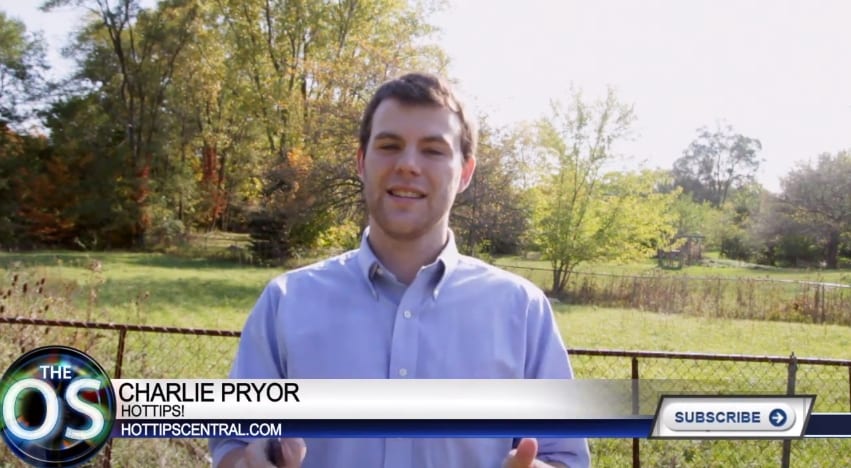 Providing an interesting personality to capture the attention of your audience is an essential part of a quality production. I've hosted several programs throughout my life, a couple of which can still be found on the internet. Click the image above to get a sample of what that's like.
Educational Voice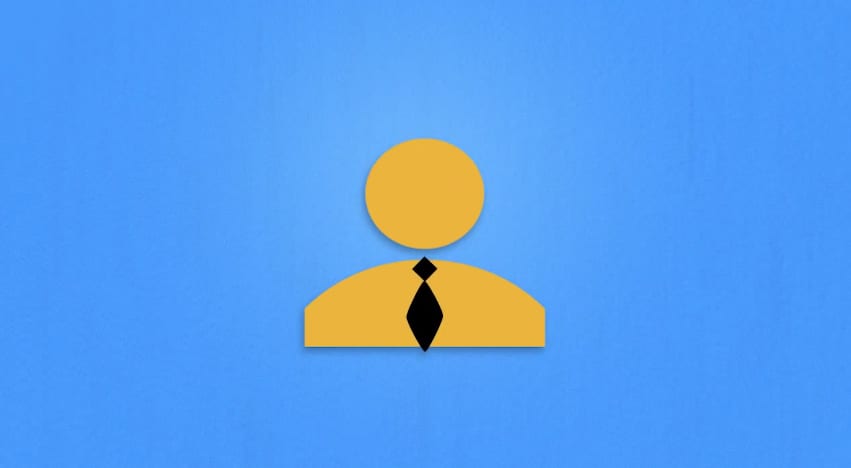 If you're not careful, educational material will end up boring your audience instead of educating them. Presenting information is a science, and you need to do it in a consistent way which captivates audiences to want to learn more. Allow me to show them with a voiceover from Pryor Media.
Commercial Voice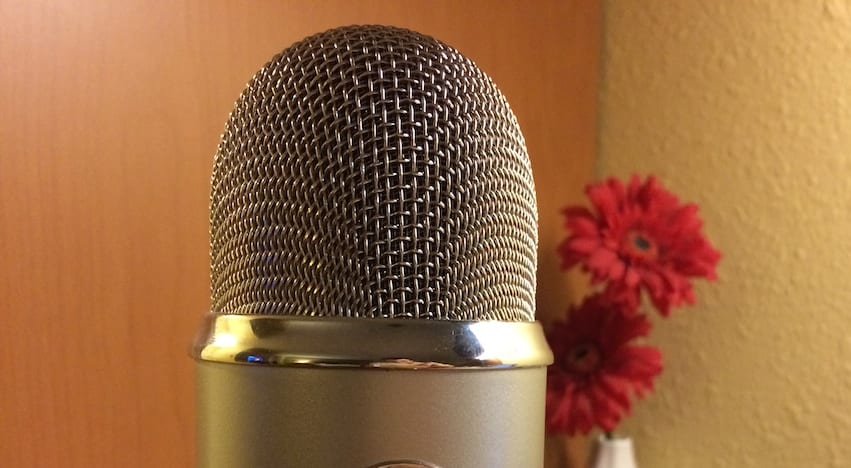 Got a commercial project lined up that could use a good voice over? Consider me as a candidate for that role. I've been presenting media to people all over the world for years, and I'd love to add you to my list of satisfied customers.
I have been acting and making presentations for well over a decade, all the way back to the lead roles in high school plays. This experience grows into acting in college and on the internet, and has shaped a public speaker and presenter that is both interesting to listen to, and informative in an organized structure.
See the Portfolio
Thanks you for your consideration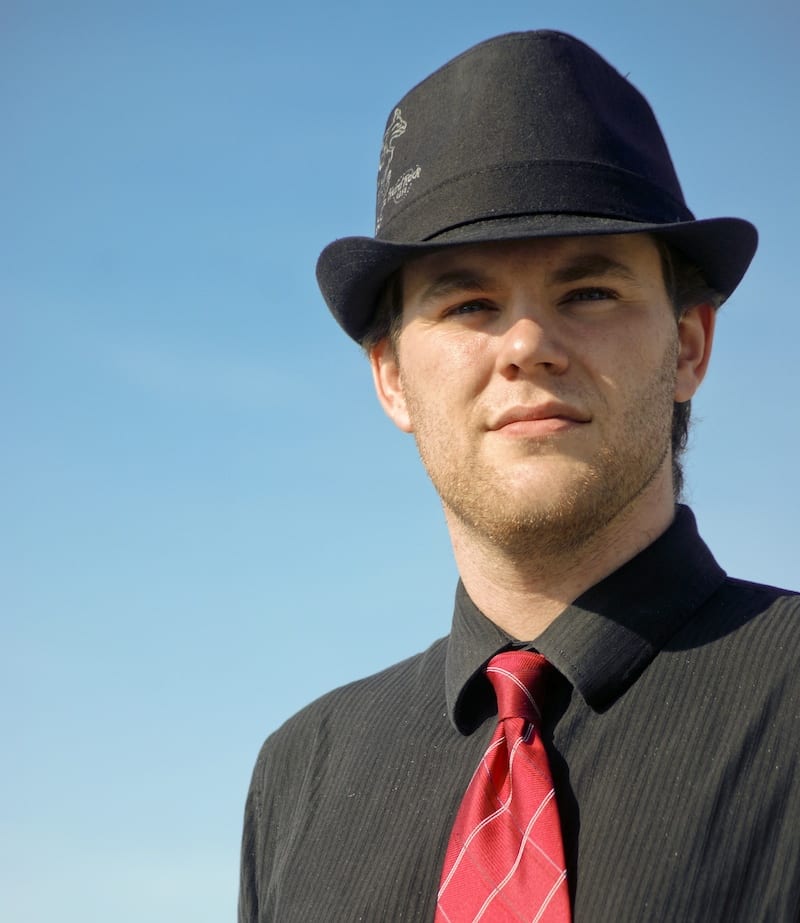 From web product promotionals to educational media voice overs, I have experience working on and off the screen to bring dynamic and interesting presentation to projects. If you're in need of great work on a budget, and you'd like to see what I can help bring to your brand, I encourage you to please 
check out my portfolio
 for examples of my presentation value.