Video Production Services
Video is an ever expanding and evolving art form that involves the unique ability to immortalize an event, demonstrate to a client, or capture and express a story. It can fill our hearts with warming emotion, or get us excited at new possibilities we never knew existed before. Much like photography, video allows us to capture a single moment in time, and preserve it forever.
It simply does it more times per second.
Tutorial Videos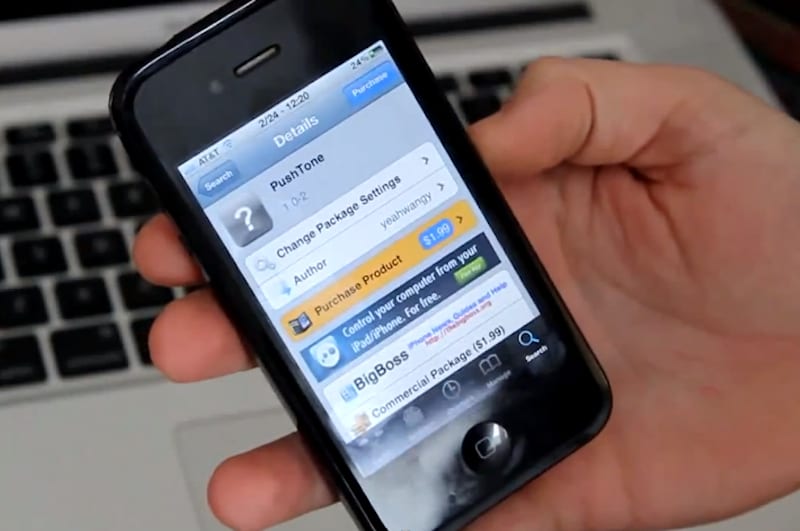 If you're selling software to the world, or a new product that not many have used before, chances are your users don't just "know how to use it" right away. Not everybody can be Apple. But, with simple training, could your customers get more value from your service? If there was training provided to your customers, would that increase your users' experience? I'm a natural teacher that's been teaching thousands of people around the world for years.
Music Video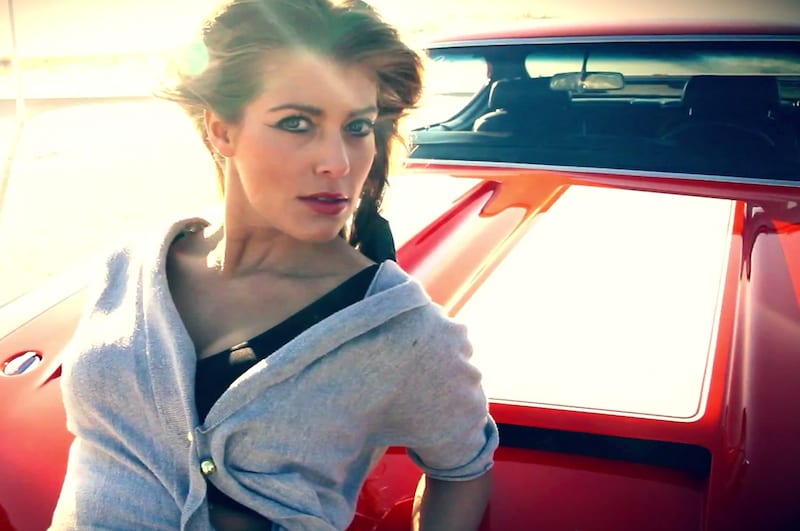 I've grown up around musicians my entire life. My parents are both in a rock band even. I love talented musicians, especially independent artists. Today, lots of new music is discovered through video, not CDs or the radio (actually the radio usually sucks). If you've got a hit song, a sweet rap, or something really special that you just have to bring to the next level, let me organize an awesome video for it.
Web Promotional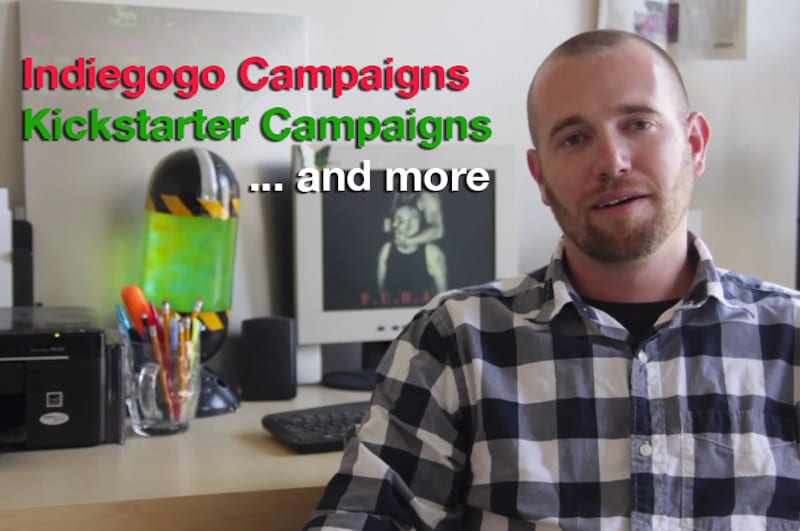 Putting commercials on television is great and all for companies that only do business locally. But what about online sales? Are you hosting a website that offers products and services to more than just your local area? Forget about television then. You need web video promoting your products and services to the world. You need to tell people who you are, and what you offer right away. I can help with that.
"We thought outsourcing our videos would be a huge pain and expense, but Charlie made it super easy and affordable for us. The process was smooth, fast and professional, and we're extremely happy with the end product. Charlie took the initiative to keep things moving, but was also happy to follow our direct (and quite particular!) instructions when we had something specific in mind. We got through revisions fast and efficiently, and he was always happy to make amendments when we changed our mind. He even helped us refine the features we'd asked him to demonstrate. We'll definitely be working with Pryor Media again."Tristan Gamilis, PayDirtApp.com | UsabilityHub.com
Commercial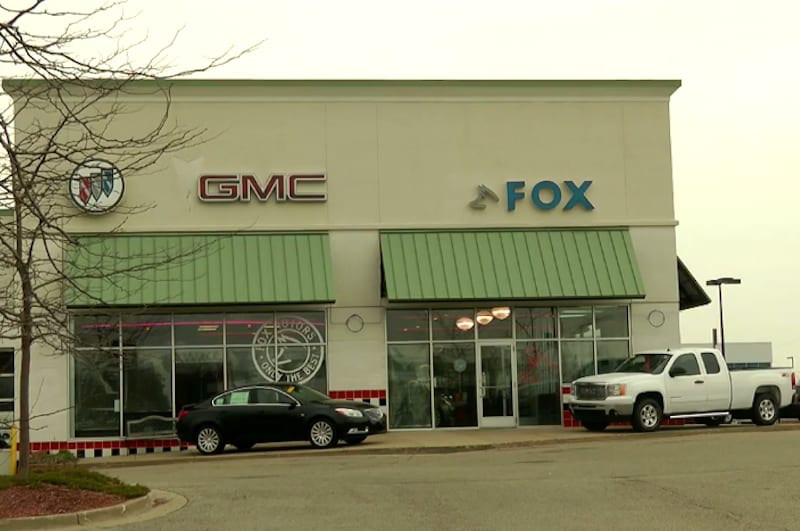 Having an advertising campaign that's informative, but memorable is the perfect storm for a positive image and increased sales. Your brands image is the most important part of your business, and you don't really feel its effects until its too late. You want people to know you're offering quality… show them quality before they even know your name. Make them want to know more. Make them call you. That's where we come in.
Film and Video Editing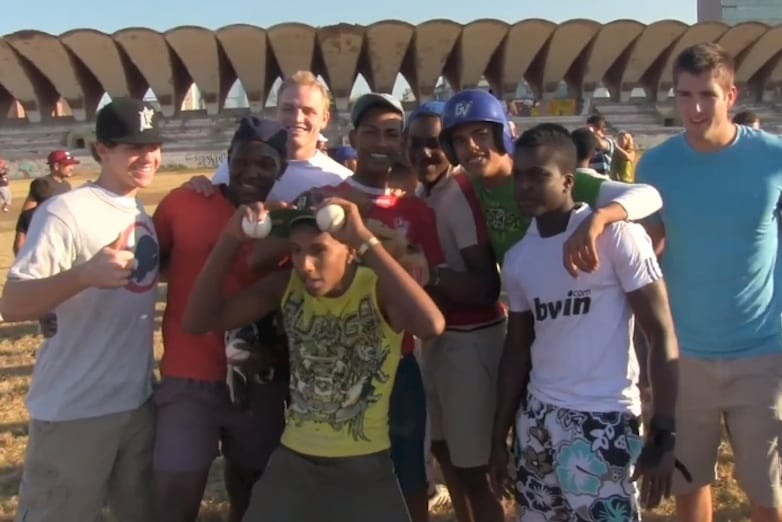 With a bachelors degree in film and video production, and nearly a decade of video creations behind me, I understand more than just the software. More than just the workflow. I know narrative development, pacing, when to reveal key plot points, and I know how to stay organized so that workflow stays smooth and steady. An editor isn't just somebody who knows software. There's way more to it than that.
Live Event Capture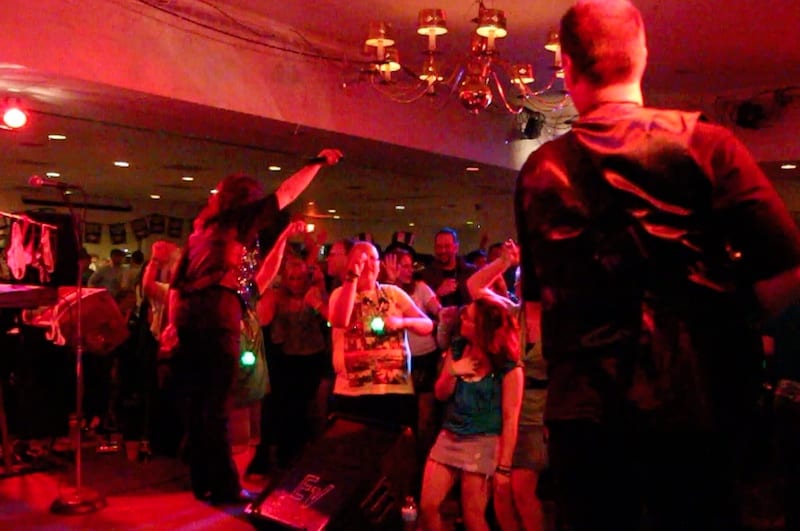 Live events are unpredictable, unscripted, and impossible to remember fully. They're also impossible to capture fully too. Whether it's a company outing for the day, a concert in a bar, or a birthday party… live events are something that takes careful planning and consideration to even have a chance. Are you going to let Uncle Joe handle his camera phone to capture what you want… or are you going to want this done right?
I've engaged clients with several different types of services that helped them achieve their goals, obtain a desired image, or even sell their products online. What makes it possible, is having the right tools, genuine interest in art and purpose, a fundamental understanding of the project scope, and of course, the experience and knowledge to pull it all together.
See the Portfolio