Self-Owned WordPress VPS Hosting
Pryor Media offers personal service with our WordPress VPS Hosting Services. However, having us attached to your server account may not be your thing. Perhaps you want to own your own VPS instead of going through us all the time? If that's the case, this plan is for you!
Get Started Now!
Why Choose This VPS Hosting Service?
Our VPS WordPress Hosting is some of the fastest you can get for WordPress. 100% of our customers notice an immediate speed boost for their websites, regardless of how horrible their optimization is (of course, optimizing your content better does help a lot).
We've helped dozens of people so far with our very personal hosting services, doing things way differently than the big guys that are out for maximum profits and tiny margins. We want you happy. Period.
Now we're going even further, by letting you own your own VPS from another hardware provider, and commissioning us to optimize it for you the same way we build everyone's servers on our Tiered plans. This increases your control, and cuts your monthly costs!
We recommend Digital Ocean!
Digital Ocean is one of the leading VPS Cloud Hosting providers in the world, and Pryor Media trusts them with data so much... every single site we operate is through them!
If you're going to do Self-Owned...
Than Digital Ocean is the place to get signed up. You'll see the prices are SUPER CHEAP - and with our optimizations, it'll be faster than anything you've had before.
SIGN UP NOW!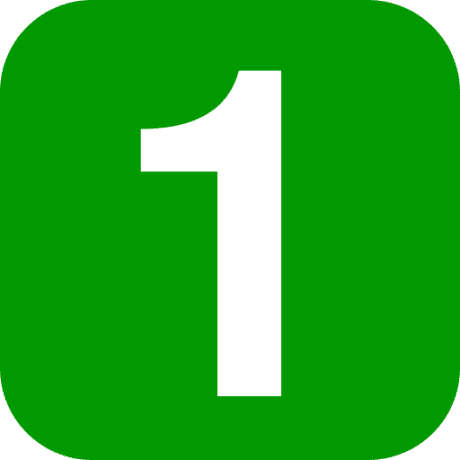 You're 100% in control!
With our other plans, Pryor Media owns and operates the server your website is hosted on, and charges you a monthly fee to manage that VPS on your behalf. This is great for people who'd rather not worry about the technicals of things, and don't care about having full control over their server. However, there are many people who want to host their sites on networks and hardware providers that they trust, such as Amazon or Digital Ocean. How can you get the Pryor Media speed boost on your plans over there?
You get it with this plan right here. 🙂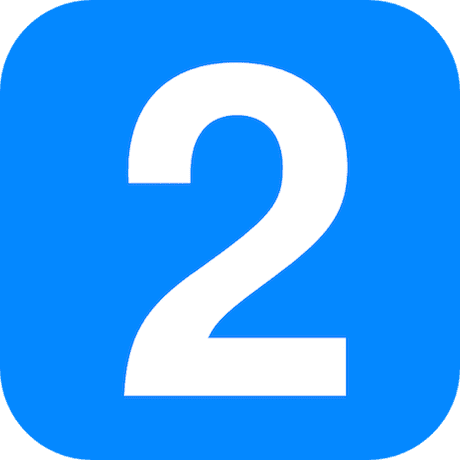 Even More Freedom
This plan gives you the ultimate in freedom. Everything about your site and server is within your very own accounts on trusted providers, giving you direct billing to the hardware company you choose. As a result, you'll pay a much lower rate per month for the same power, all while still having the lighting-fast Nginx speed Pryor Media gives you in our Tier 1, 2, and 3 plans.
While the up-front setup cost is greater, you'll save a lot of money in the long run. Think about the future, and get your very own Self-Owned VPS Hosting today!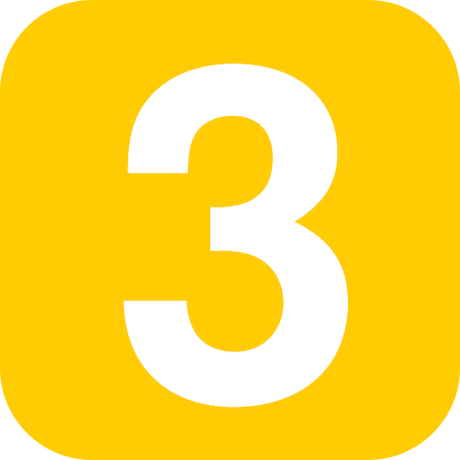 Still Want Management?
If you decide, after your server is configured and you're all good to go, that you'd like Pryor Media to manage things for you anyways, or that you'd like us around as your hosting support for the software of your VPS, you can sign up for Tier 1 hosting on our website, and receive the SAME PERSONAL SERVICE that everyone else gets! It doesn't matter if you're hosting hardware though us, or another company, if you're signed up for our Tiers, we're helping you out!
There's no limits or cancellations fees either. Hop on and off the plans as you need!
Get all the power that Pryor Media WordPress VPS Hosting can provide, with even lower cost! We're letting you get our setup, but cut away the middle-man (us) on the monthly fee! How CRAZY is that!?
Experience Speed Now!
$300 one-time configuration cost per server. Hosting is entirely self-managed beyond that point. Optional management service available via Tier 1 signup. Monthly hosting charges vary by your choice in vendor. Estimated annual savings from Pryor Media-operated hosting plans between $240 – $360 depending on Tier 1 or 2 respectively. Contact Pryor Media for more information on this long-term cost savings measure for your business.